Escape Rooms
Have you ever been on a quest? Have you ever solved a puzzle? Megapolis Entertainment Center holds the most mysterious puzzles and mind-boggling rooms that guarantee a fun-for-all experience.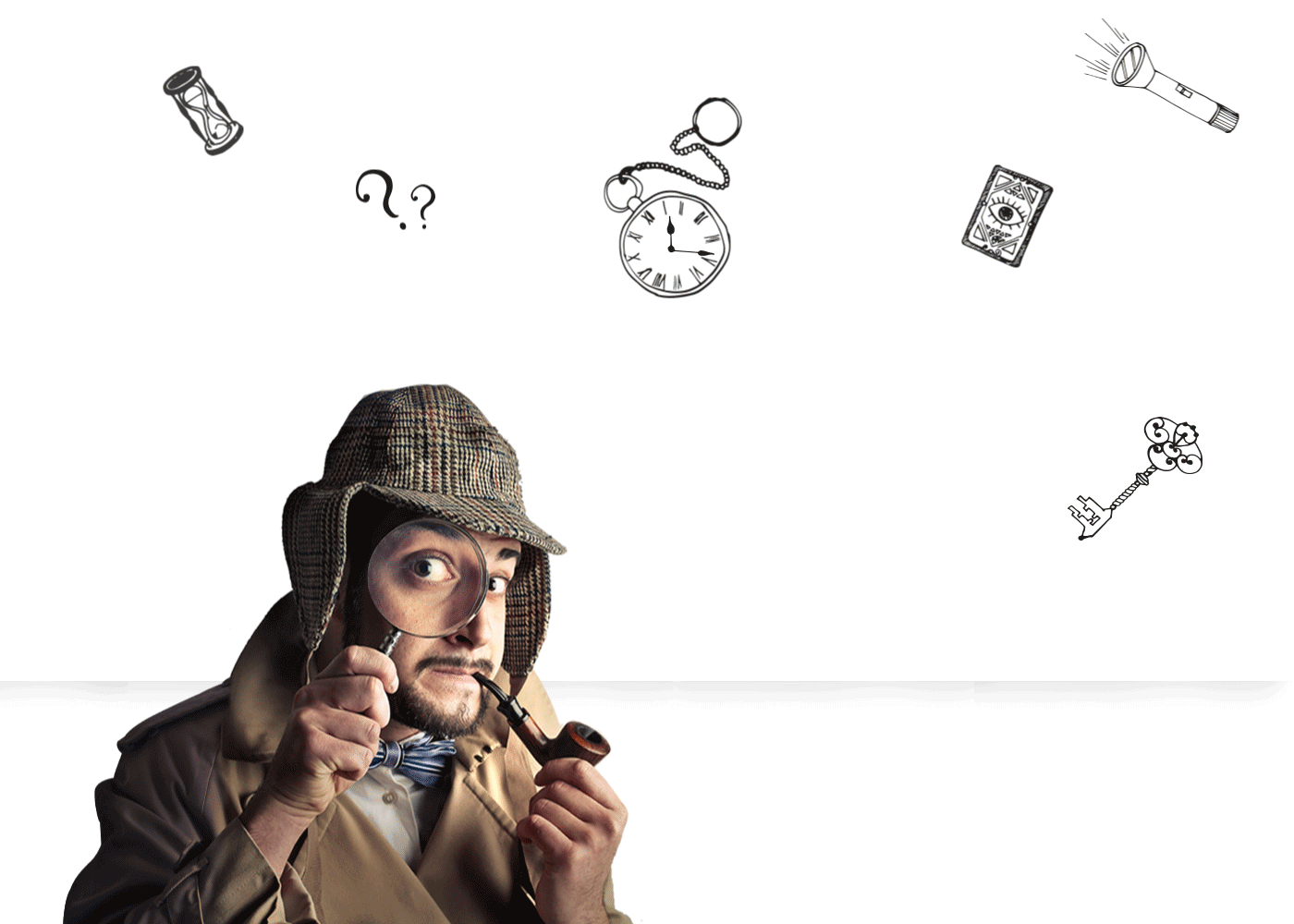 The Game
Scavenger Escape is an escape game which requires players to work together to gather hidden items to escape a locked themed room before the 1-hour timer runs out.
Our Rooms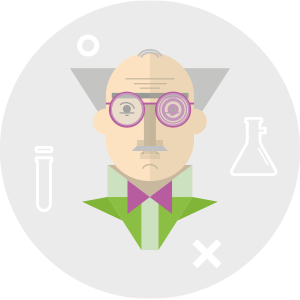 01
Secret Surgery
Save mankind by preventing the insane doctor from unleashing a deadly virus into the world. An insane doctor has one self-serving agenda: to create a deadly virus against mankind! You and your peers are the chosen elite team who are responsible for preventing him from his evil plan. As part of this team, you have just arrived at the surgery. You only have 60 minutes before the professor finds out your entry and catches you. You must scour through piles of files and other medical equipment to stumble upon the antiserum and get out of the surgery. You are faced with one of the greatest responsibilities known to mankind.

2-6 players

60 mins

Difficulty Hard
02
Torture Chamber
Escape the horror chamber. Your deepest fears will haunt you and your blood will freeze. You wake up in a dark room, locked in chains. In the flickering light you find out you're not alone. Through the bars you see torture devices, bloody body parts and an obsessed guard, half man, half robot cyborg. The same question runs through your heads, what is this place and how did you get here? The guard is about to leave, here's your chance! Untie yourselves, discover the place and know the secret experiment you are part of.

2-6 players

60 mins

Difficulty Hard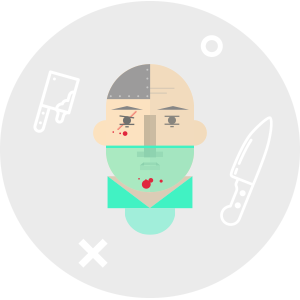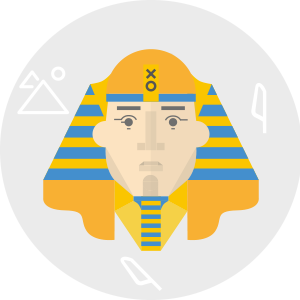 03
Egyptian Adventure
Work your way through the mysterious Egyptian bazaar and find the hidden chest with secret messages before the enemy does! In this room, you'll be transported back in time to the beginning of World War II in Egypt. You are a troop of the British Army in charge to intercept secret messages from the enemy. You and your privates are informed that there is a hidden box with encrypted messages somewhere at Hán el-Halili bazaar. The box is left alone for 60 minutes every evening when spies exchange information. To survive, your team must mingle with the crowd as tourists to find the box and get out of its hiding place.

2-6 players

60 mins

Difficulty Easy
04
Mozart's Mystery
Mozart's unfinished masterpiece has disappeared! Enter the suspected thief's house to recover it. Weird rumors have always surrounded Mozart's death and his musical heritage. You are hired by an auction house as private detectives to investigate a mysterious theft. Based on their assumptions an unfinished sheet music was stolen by a famous art collector. He leaves his house unattended for 60 minutes during his day-to-day blackjack party. You and your assistants have to find the stolen masterpiece and to give proof for its originality.

2-6 players

60 mins

Difficulty Medium